35 useful government apps and numbers every Indian must know of
The government of India's "Digital India" initiative was launched a couple of years to enable citizens through various forms of technology. Through SMS, apps, or the good old system of placing a phone call, various government services are available at fingertips. Or at least information about them can be easily accessed. Here we list 35 government apps and numbers that every Indian must know:
1/35Bharat ke Veer: For contributing to families of Central Armed Police Forces' soldiers
Through this mobile app, citizens can pay homage and contribute financially to the bereaved families of Central Armed Police Forces' soldiers who laid down their lives in the line of duty.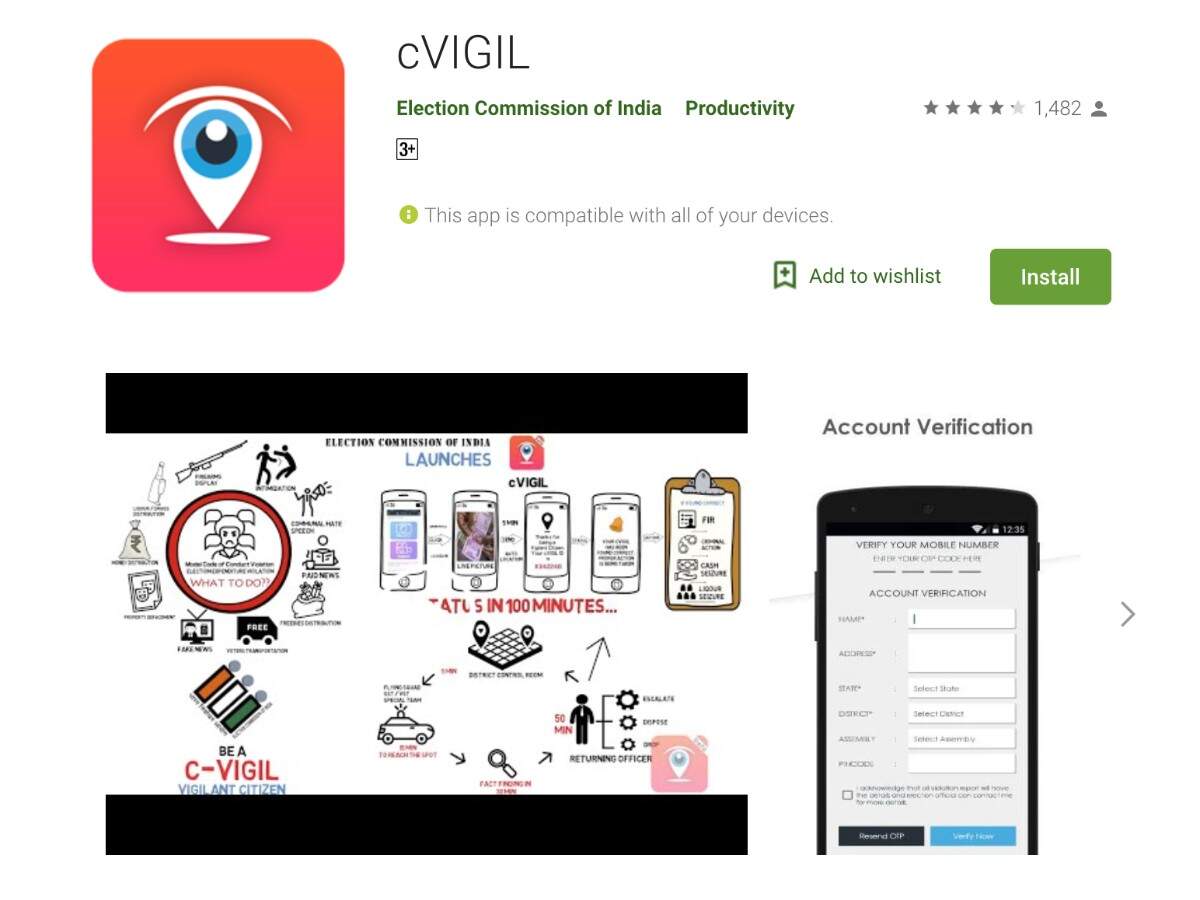 An app by the Election commission of India that helps in creating a fast-track complaint reception and redressal system regarding elections in the country.
3/35 MADAD: For Indian citizens abroad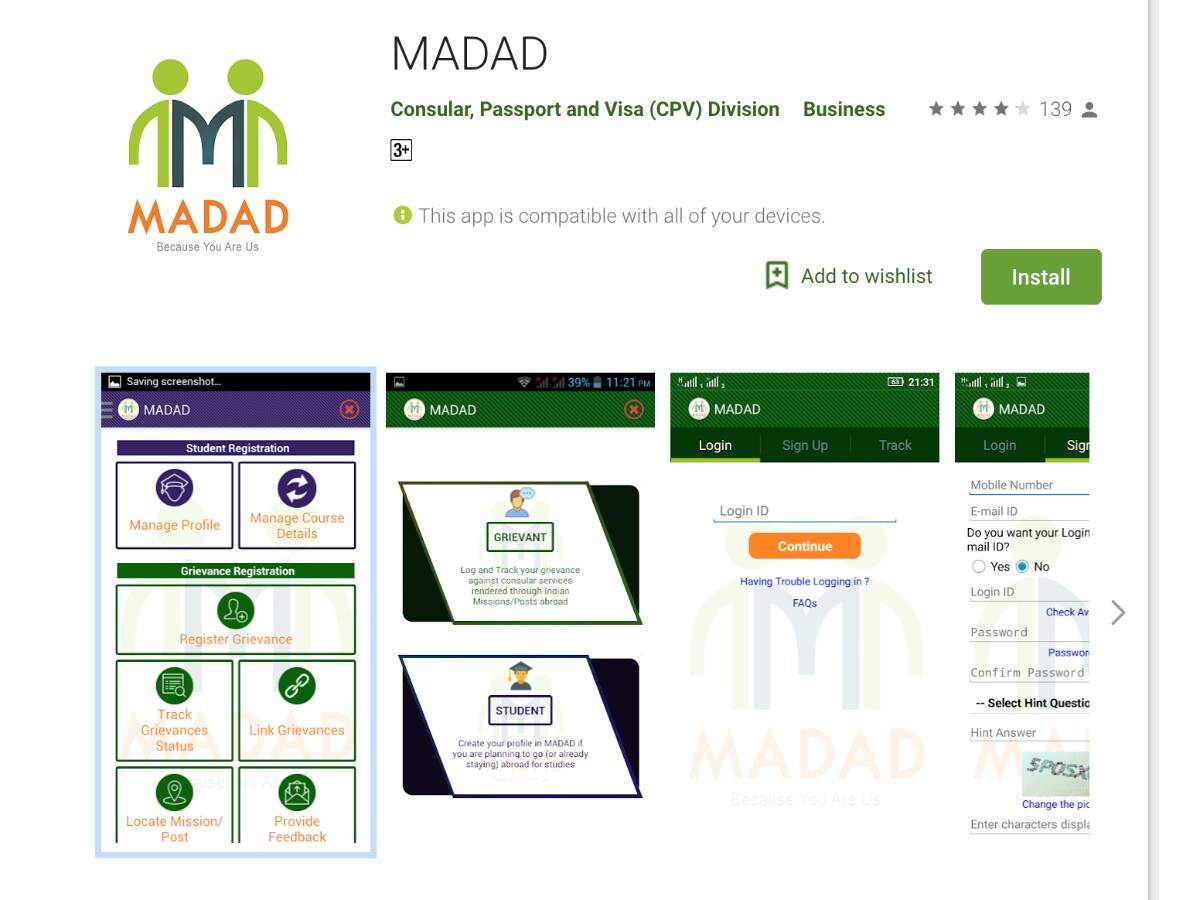 An app created by the Ministry of External Affairs for those Indian citizens who are in distress abroad. Do keep in mindgrievances/queries related to visa and passport, emergency travel documents etc. won't be answered through the app.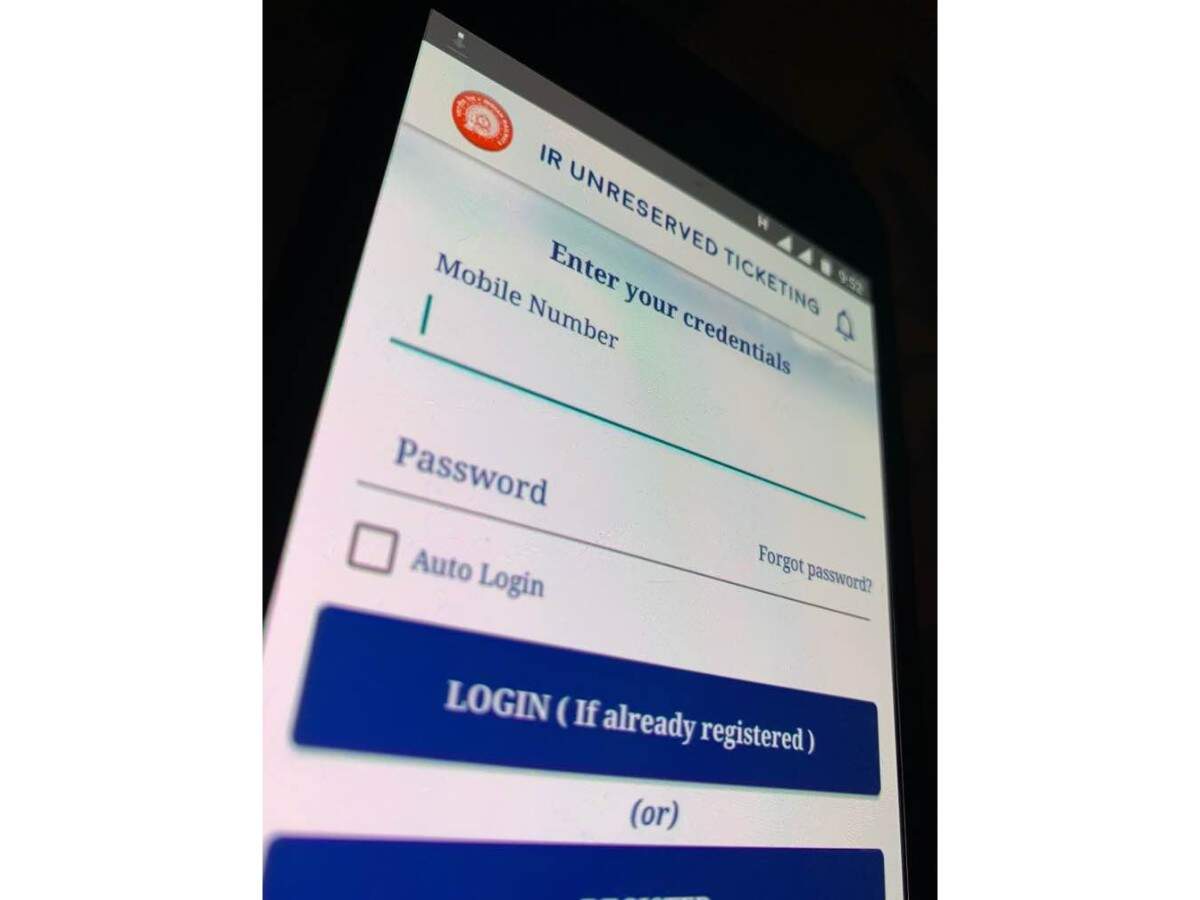 An app for those who want to book unreserved tickets on Indian Railways.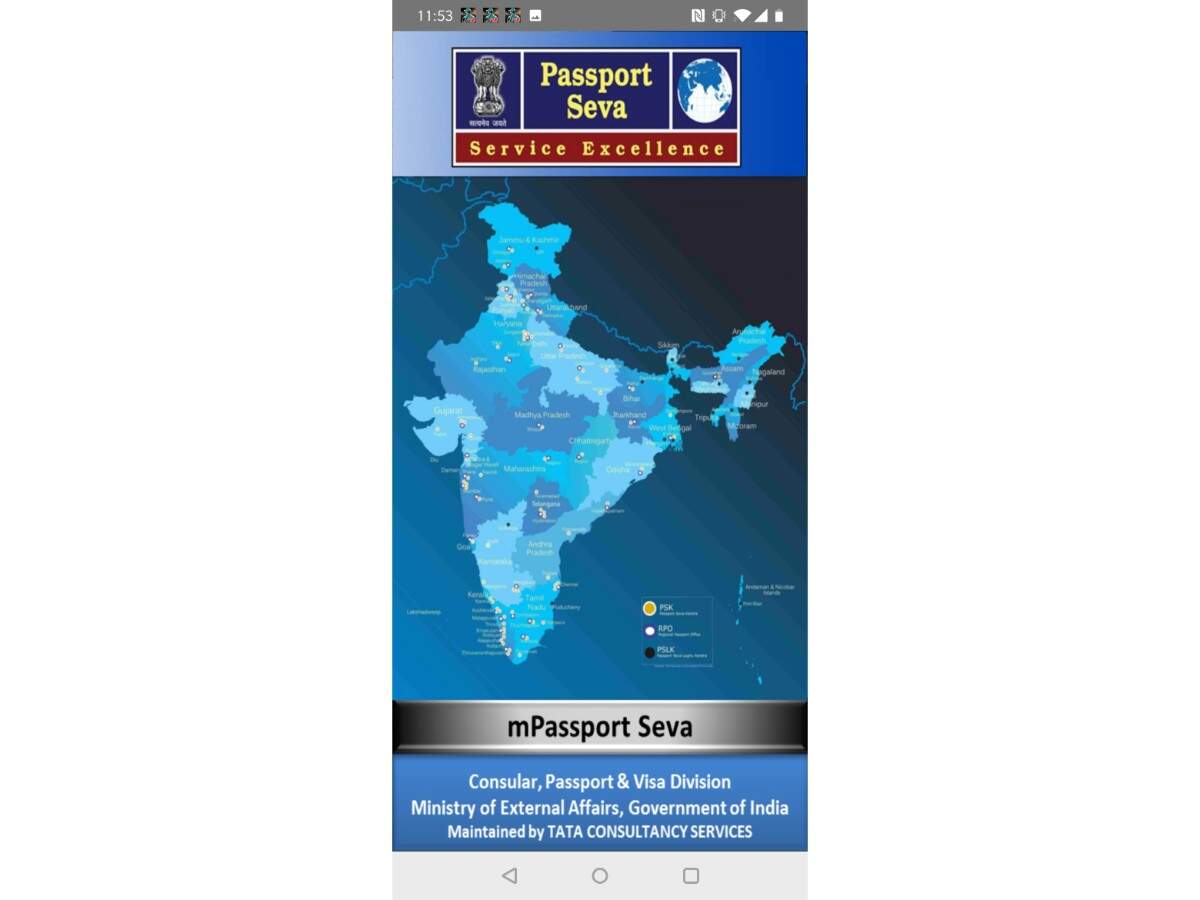 All passport related information is available on this app. Users can track passport application status and locate the nearest Passport Seva Kendra (PSK)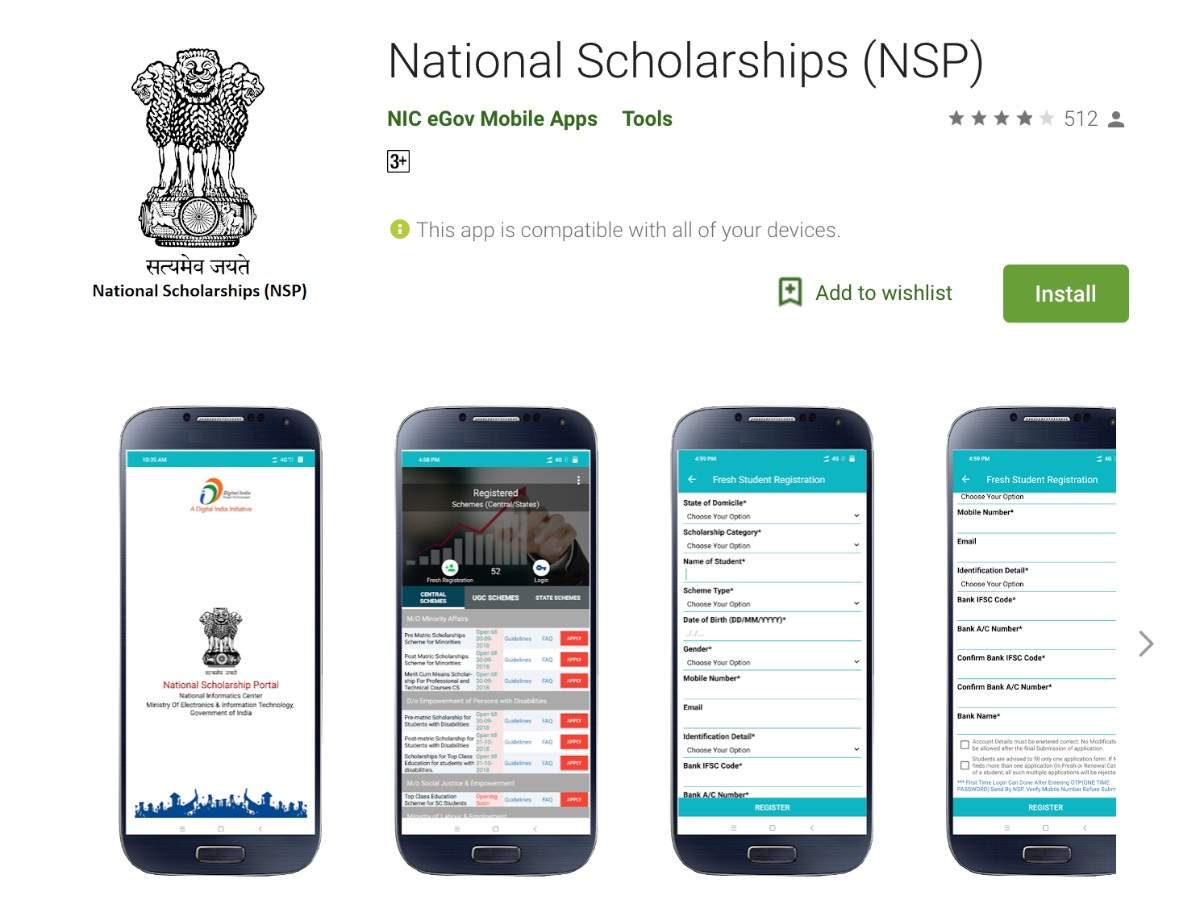 National Scholarships Portal (NSP) is one-stop solution for various scholarship schemes offered by various central Ministries and State Departments.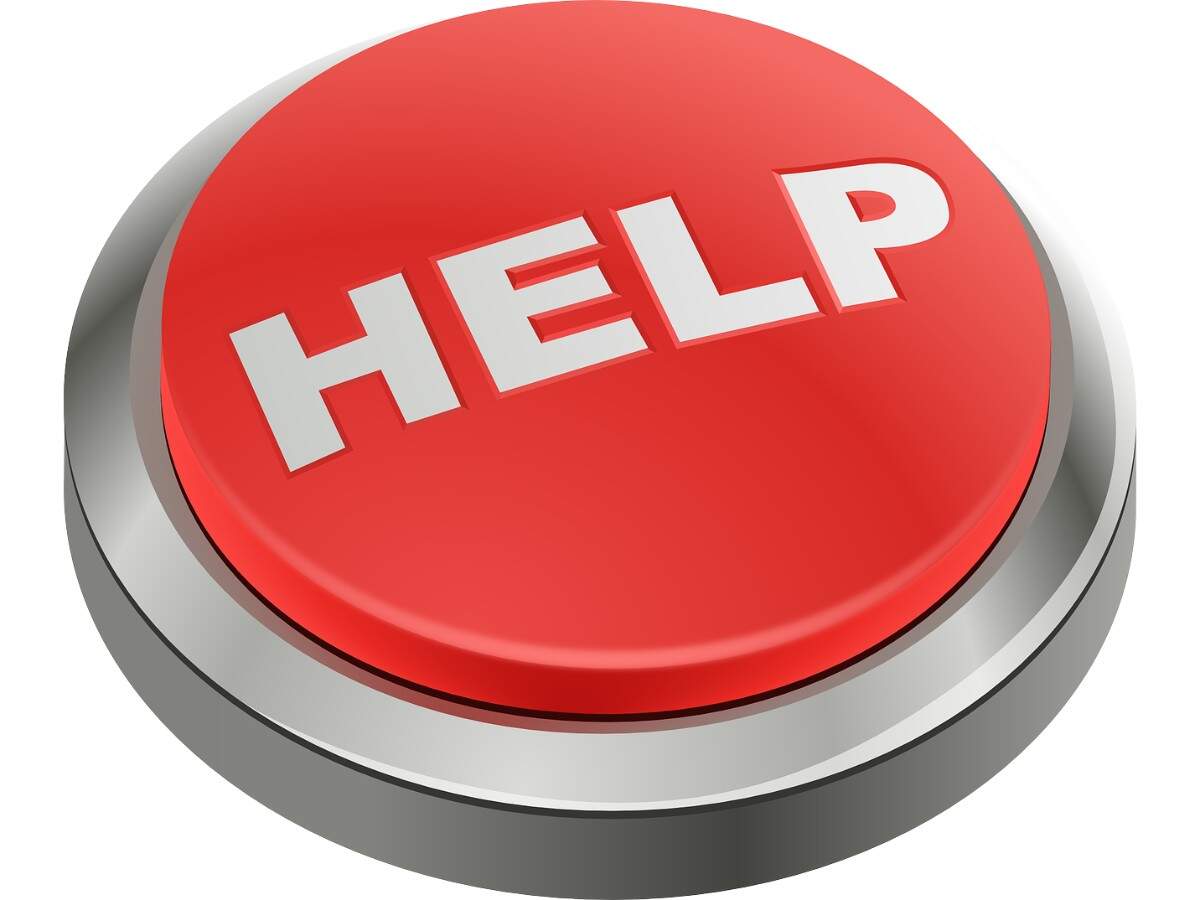 Women who are suffering from domestic violence can seek help by calling on this number.

9 / 35: 18001201740 — BHIM/UPI related complaints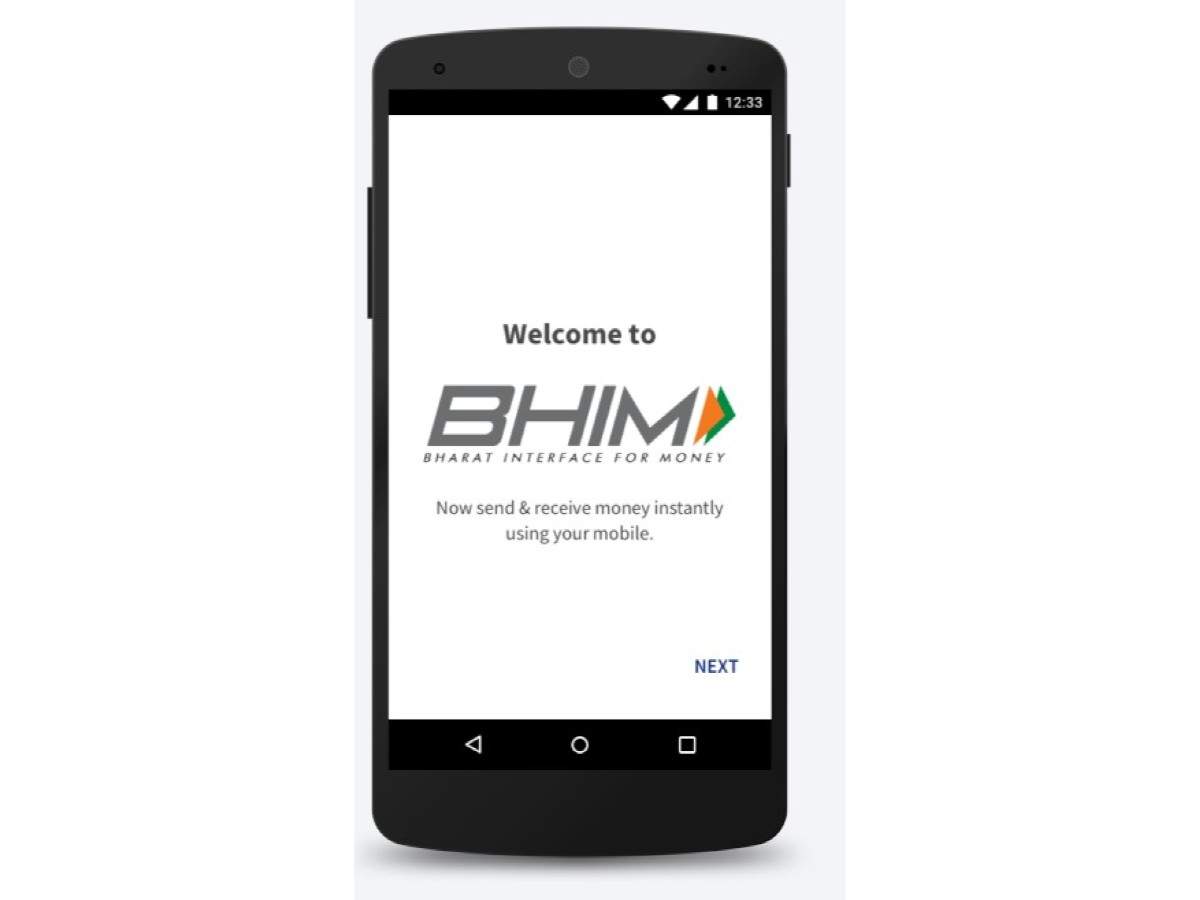 In case you have queries and complaints about the BHIM app, then you can call this 24/7 available helpline number.

10 / 35 Aaykar Setu: For income tax and PAN card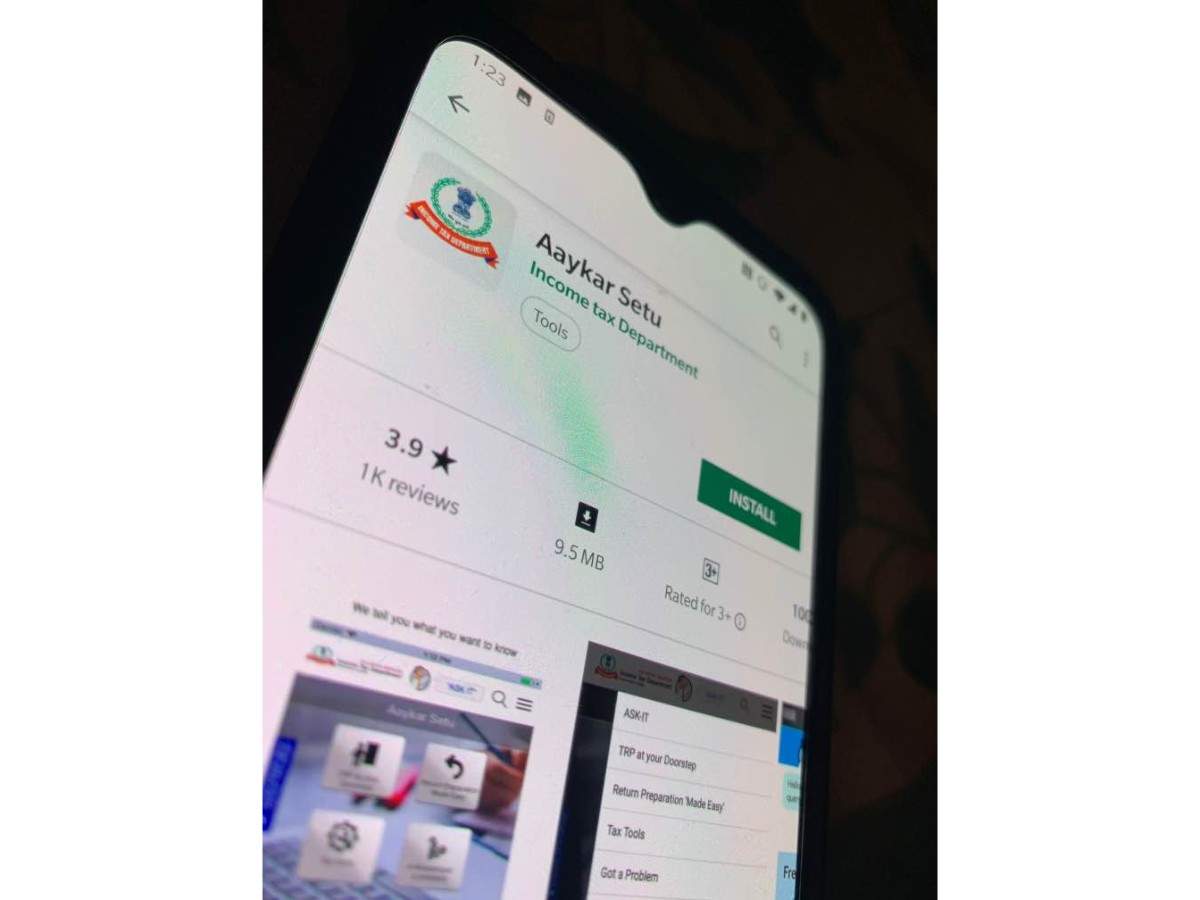 One can apply for PAN, pay taxes among other things on this Income Tax department's app.