OnePlus 7 Hands-On Photos, Showing a Pop-Out Camera and 360-degree
The Oneplus's Upcoming flagship device leaked Oneplus 7 is making rounds around,
and the OnePlus 5G phone are undoubtedly the most anticipated phones to be announced this year. With less than 2-3 months remaining from the official launch.
Today, a more promising render appeared on OnLeak's twitter account (an infamous leakster with a good track record), showing off the phone's design in its full glory: featuring a pop-out selfie camera and a triple-camera sensor on the rear. However, TrueTech exclusively brings you a hands-on photo of the OnePlus 7 and its pop-out camera, as seen below (originally from Weibo).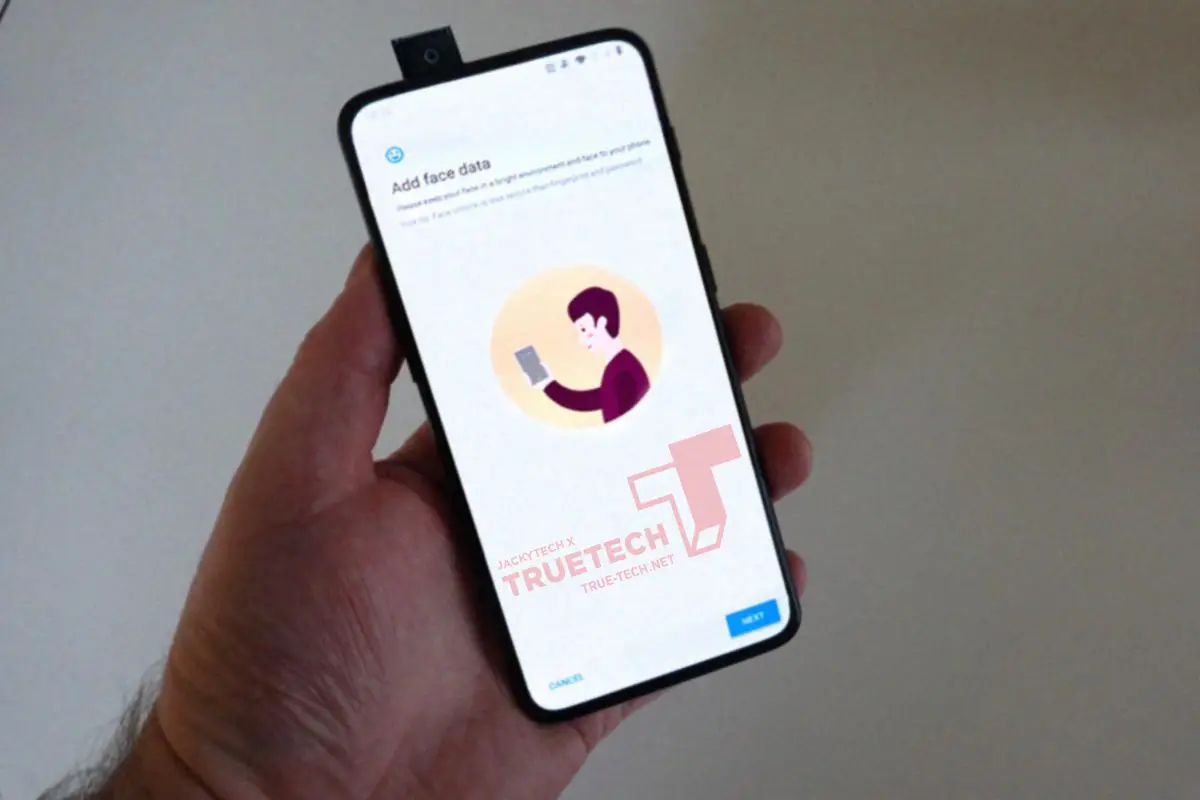 The rest of the design looks in line with the last two OnePlus devices so no surprises here. And as for the live photo that appeared that briefly appeared on Weibo – it does look a lot like the real thing, judging by the renders, but since none of those reports are confirmed, it's too early to tell if this really is the OnePlus 7.
First, 360-degree renders surfaced and then supposedly the real thing got photographed in the wild.